Our team of qualified tax professionals provides both individual and small business tax return preparation.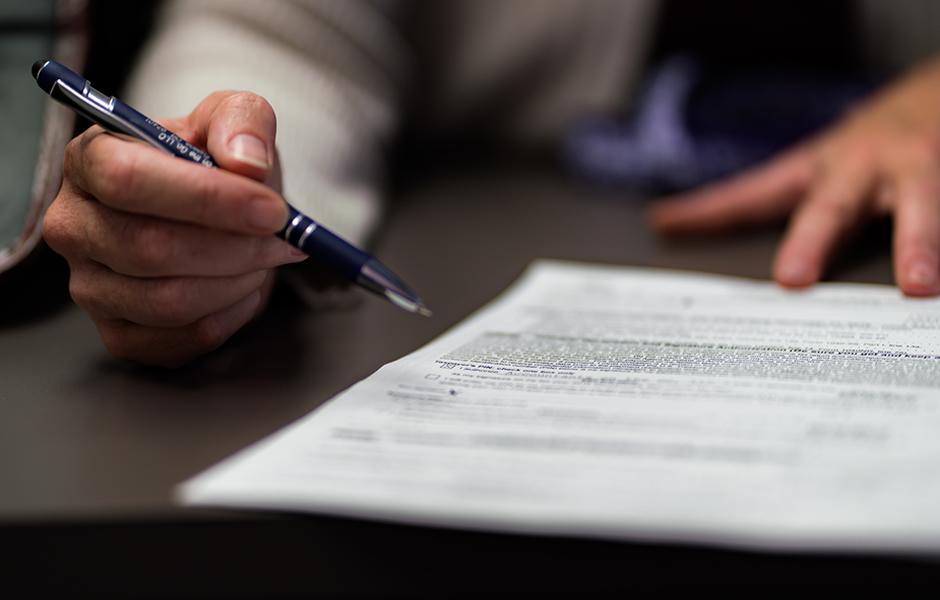 1040EZ, 1040A, 1040 (w/Sch.A)

Sch. C (Sole Proprietorships)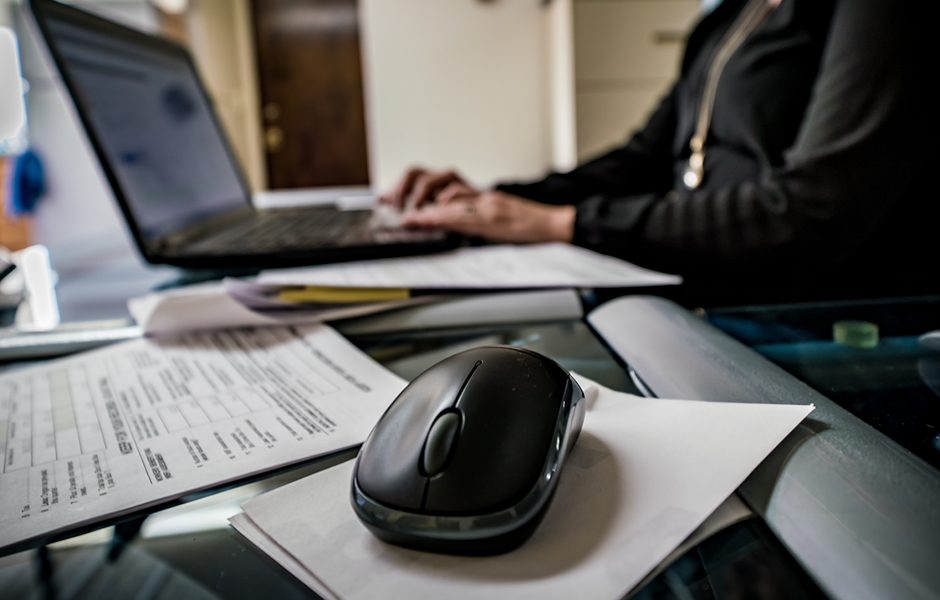 Employee set-up and maintenance

Monthly, quarterly and year-end payroll reporting
Our team provides day-to-day, monthly, or annual bookkeeping services, depending on the level of your small business needs. We provide the following full cycle bookkeeping services.
We like to work closely with our clients to teach and train them accounting principle and techniques as we go. We provide "value added" by taking your accounting to the next level with the following consulting services.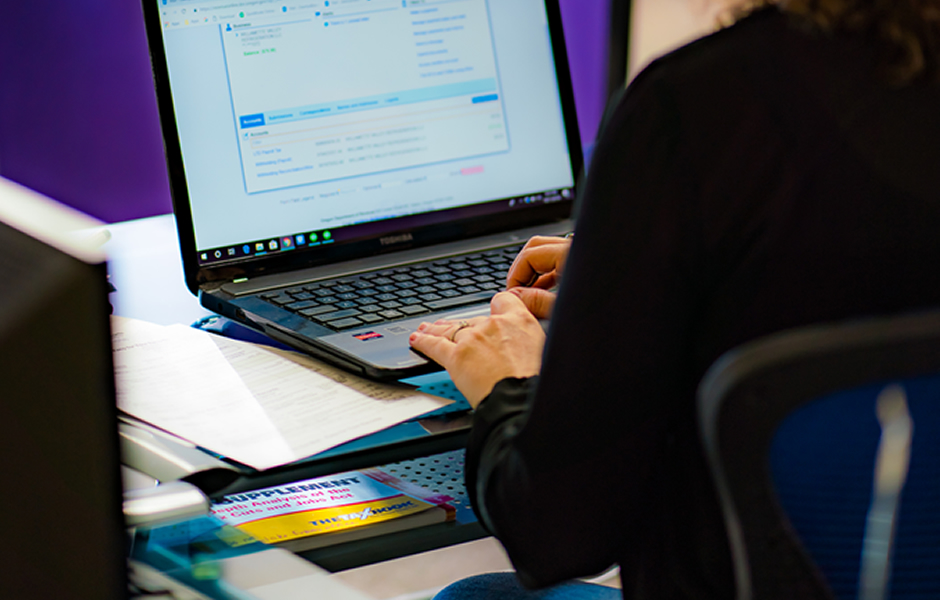 Quickbooks set-up and maintenance

Monthly bank account reconciliation

Accounts payable and accounts receivable

Vendor and customer maintenance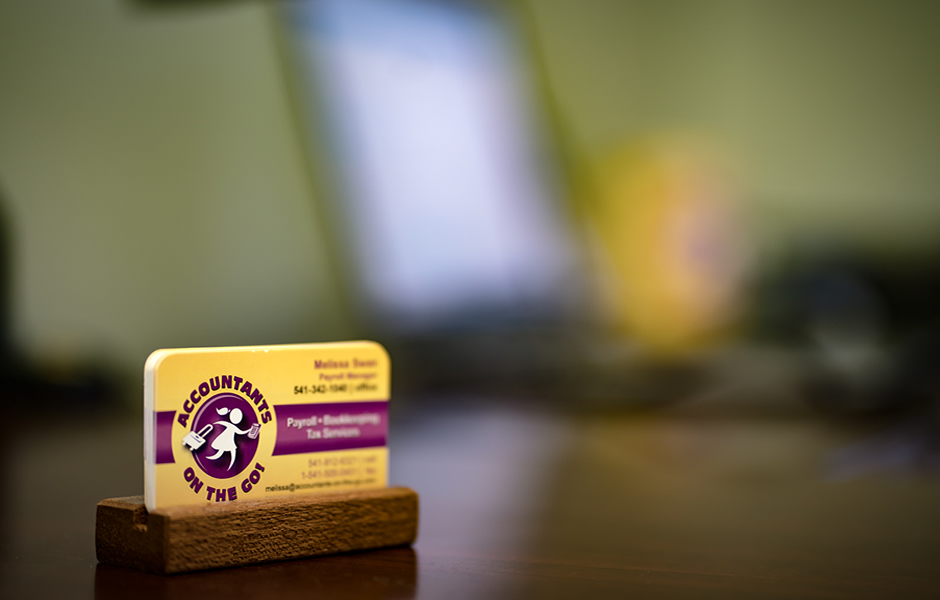 Monthly financial statements

Customer and job profitability analysis

Internal control structure
Our primary objective is to offer affordable services. We know what the big firms charge and we think it's too much. We've structured our rates so that you can get professional accounting and tax preparation services at a reasonable cost.
We create a comfortable and friendly setting for you to ask questions and learn. We would be happy to help you with your existing bookkeeping system or offer new solutions and help you to implement them.
We hope to be involved in your future financial planning needs. So please call us any time you have a question. Consultations are always free and we want you to get fast and accurate answers to your questions without worrying about the cost.
We would love to come to you! However, we also offer phone appointments, Zoom meetings, and in office appointments. We would like to do as much remotely as we can – let's be green and keep the paper to a minimum!